---
Thomas Plantenga is the CEO of Vinted. He was born and raised in the Netherlands. Thomas was previously a Venture Partner at FJ Labs and an early member of OLX.
Over the past decade, Thomas has lived in: Amsterdam, São Paulo, Buenos Aires, Nairobi, Cabarete, Barcelona, and New York.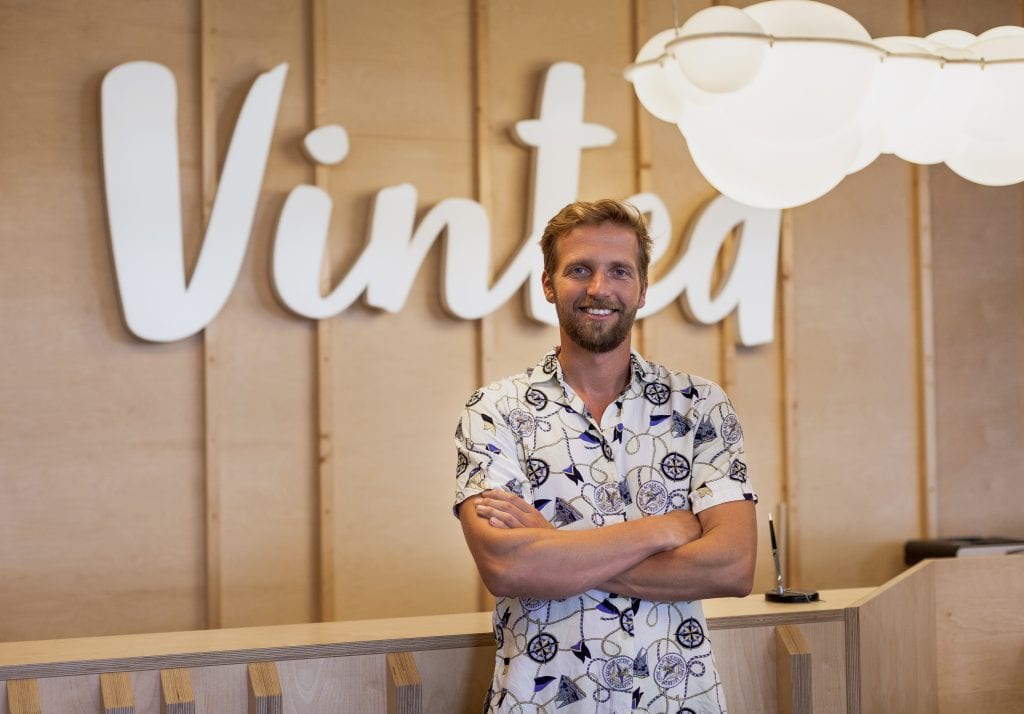 Thomas never intended to join Vinted. He flew from New York to Vilnius for 5 weeks to simply to have a deeper look at Vinted's metrics. At the end of the 5th week, Thomas proposed an aggressive plan to the team, and to his surprise the team accepted. It was here Thomas knew that the Vinted team was committed to succeeding no matter what.
Vinted now is one of the largest online marketplaces for buying, selling, and exchanging new or secondhand items. They are on a mission to make secondhand first choice.
Top takeaways
Decisions are easier to make when the team has the company's best interest in mind.
Failure teaches us where we can improve. Vinted failed to enter the UK market twice before finally succeeding on the third attempt.
Hyper-focus in the early days and then branch out. In the summer of 2016, Vinted made a difficult decision to cut the team in half which allowed Vinted to survive and focus on solving their main issues.
If you prefer, you can listen to the episode in the embedded podcast player:
In addition to the above Youtube video and embedded podcast player, you can also listen to the podcast on:
Newsletter