OLX just launched its first TV ads!
August 22, 2010 · < 1 min read ·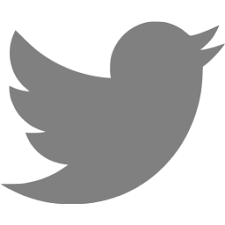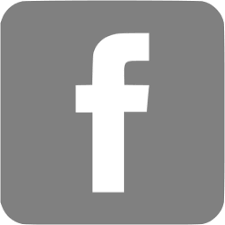 To see if we could significantly move the needle in terms of traffic and brand awareness, we just launched our first TV campaign for OLX in Russia. We hope the effort will prove to be a stepping stone for OLX in our bid for global free classifieds market domination 🙂
I hope the Russian speakers among you enjoy the TV ad. Let us know what you think!
---